Our Clients
We've delivered solutions to some of the top companies in industry.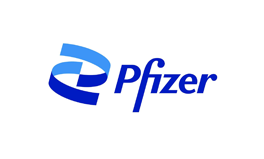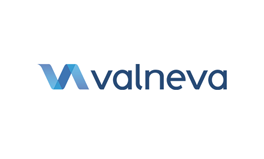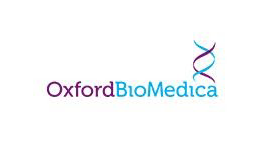 "Many industry sectors require their business partners to be certified to confirm competency. Our BS EN ISO 9001:2015 and UKAS ISO 17025 certifications signify compliance with the rigorous requirements detailed in the standard and makes Validair the obvious choice to deliver these critical services"
Talk to Us
Please get in touch to discuss your exact requirements and allow us to offer the best solutions.